AMIX Community Projects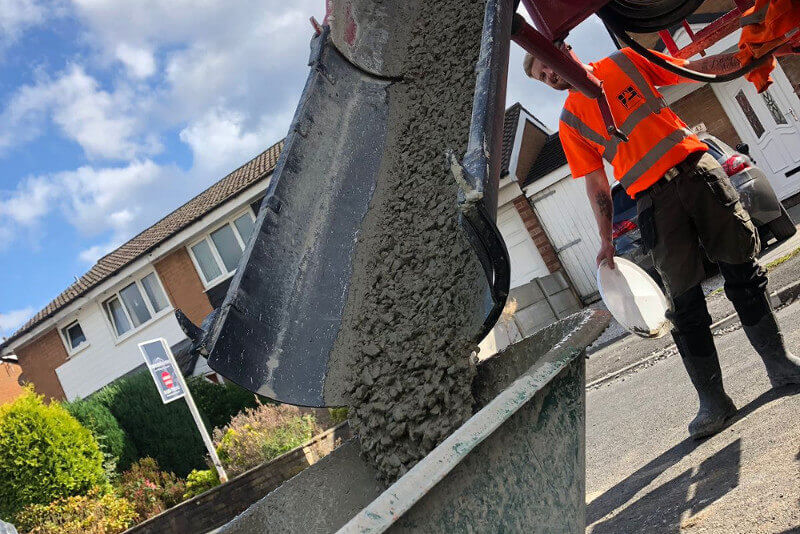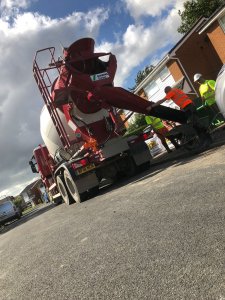 On Thursday 6th September 2018 our brilliant team at AMIX Concrete supplied a mixer full of concrete to a local community build here in Bolton. At the time of writing the project itself is top secret, but we are proud to be able to serve and help our community.
We believe here at Armstrongs Group that we should invest in our local communities so that they too invest in us, that is why we are proud to be relied upon to serve our community where fit.
For enquiries, please contact our friendly team on 01204 668021 today!