The Armstrongs Group has Gone Social!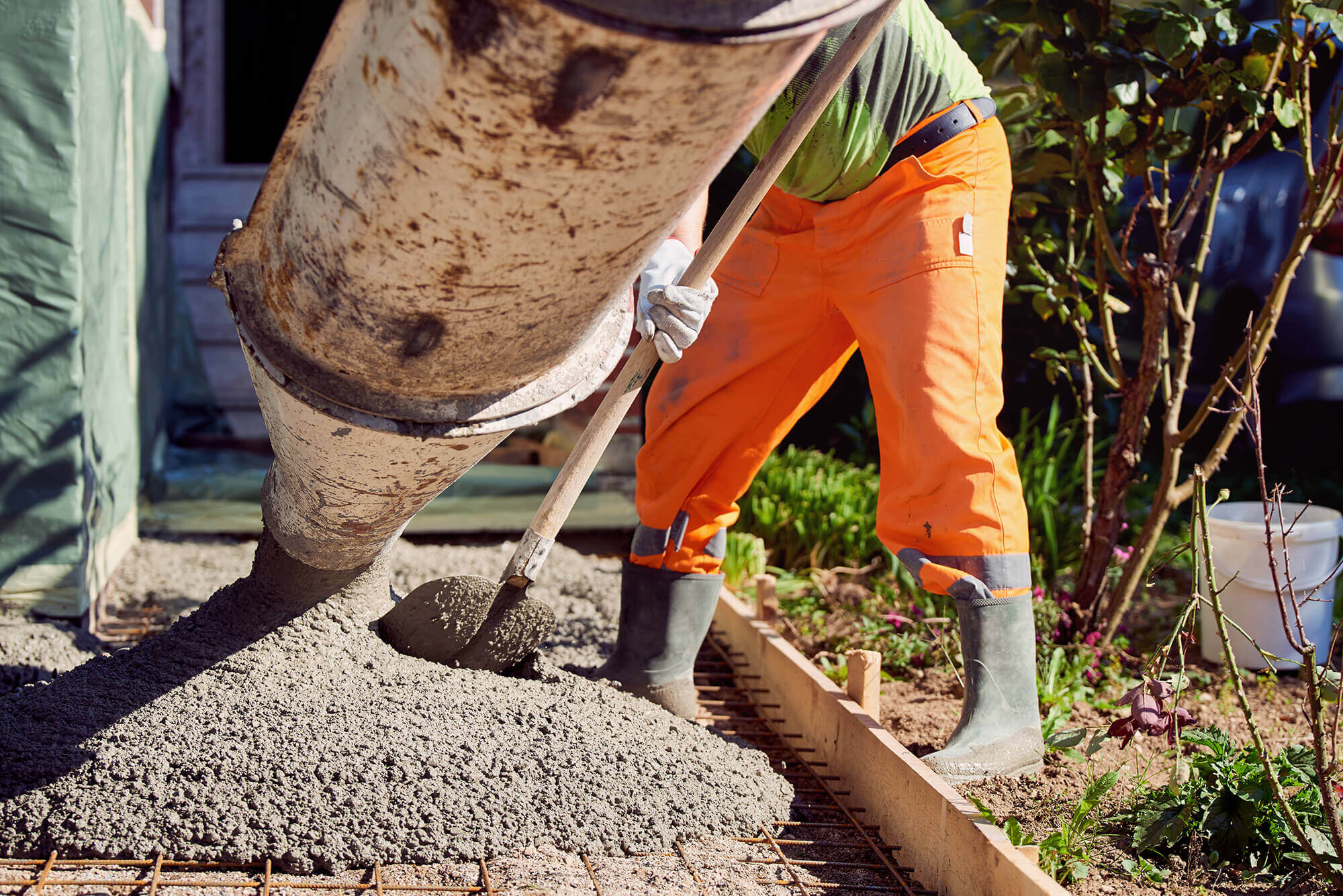 You can now keep up to date with all the latest news, thoughts and projects here at Armstrongs Group across our social media channels!
You can find us on Twitter, Facebook, Instagram and LinkedIn- meaning you can keep up with all our latest goings on wherever you are.
Find us on @ArmstrongsGroup on Twitter and Instagram, on Facebook @ArmstrongsAggregates, AMIX Concrete and Armstrongs Aggregates on LinkedIn.